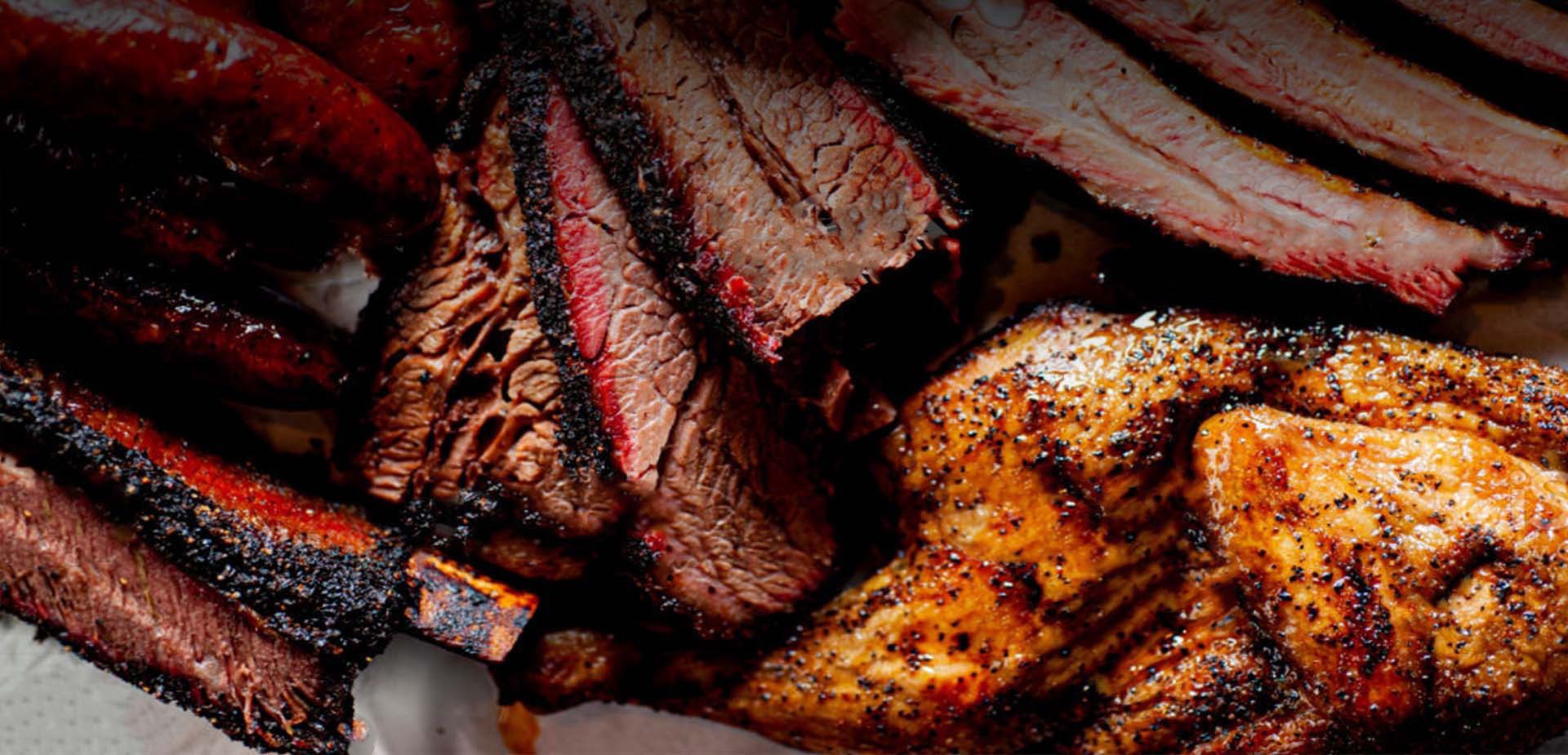 REDZ offers quality BBQ, scrumptious sides & breads with gluten-free options. Domestic, micro & import brews, along with adult elixirs by the glass or quart available. Ultra-convenience to you with CURBSIDE & DELIVERY (through Door Dash). We're fired up to serve you!
Redz BBQ is Locally Owned & Operated and hosted by The Eatery Kitchen and brings you amazing BBQ to enjoy in your home!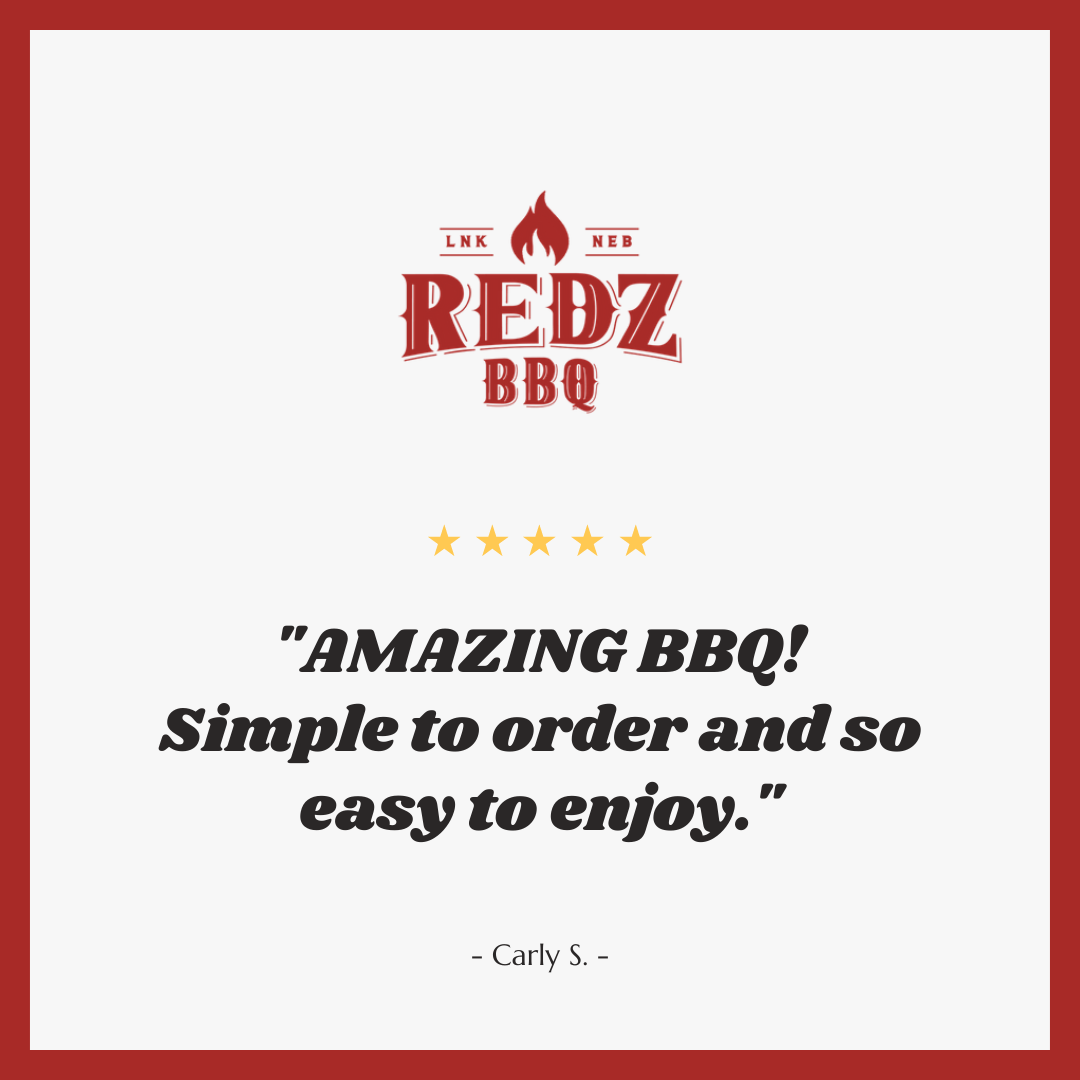 Featuring Smoked Beef Brisket, premium Baby Back Ribs, Roasted Yard Birds, Grandpa Hammy's Pulled Pork & BBQ Pulled Chicken along with Scratch & Nebraska made Sauces.
Locally Owned & Operated -
Hosted by The Eatery Kitchen
Enjoy your BBQ while sippin' an ice cold Brew, Cocktail or good 'ole Soda or Tea
Enjoy the gift that is always a perfect fit. Gift Cards may be used at both REDZ BBQ & The Eatery for double the delicious options! Order online now!
REDZ is consistent, quality food with craveable sides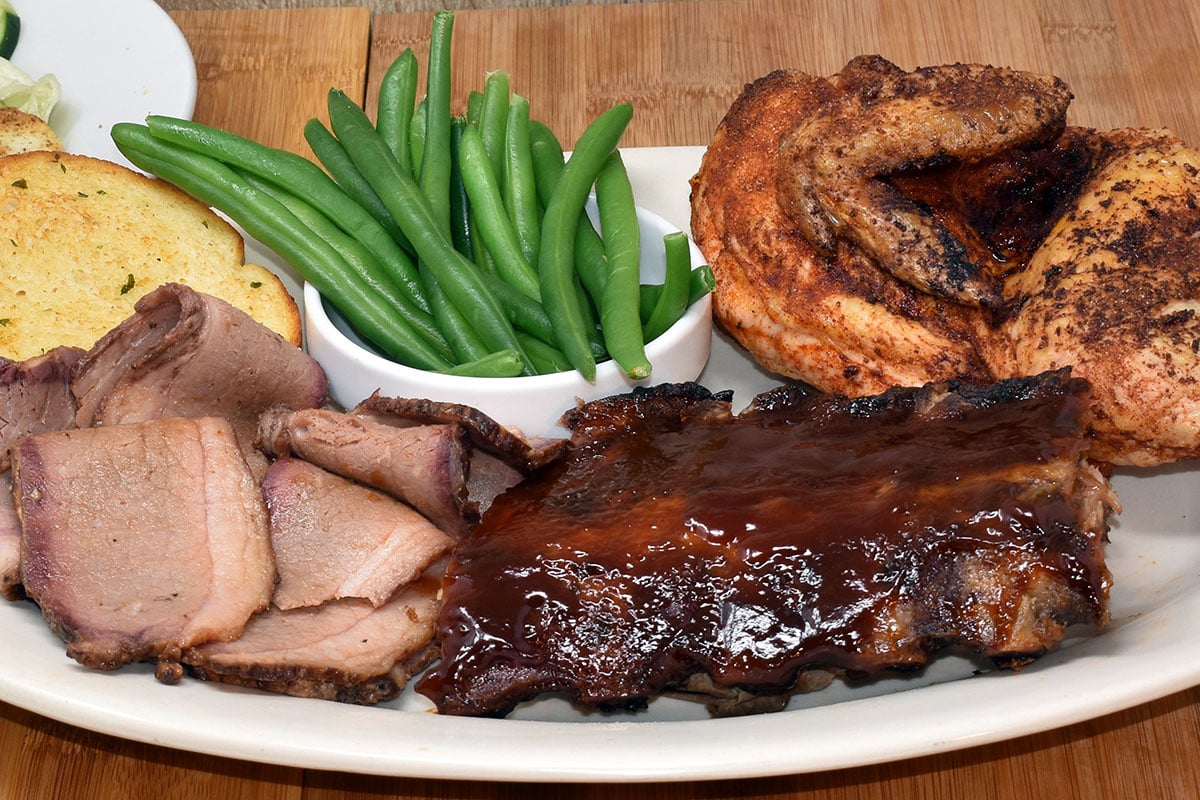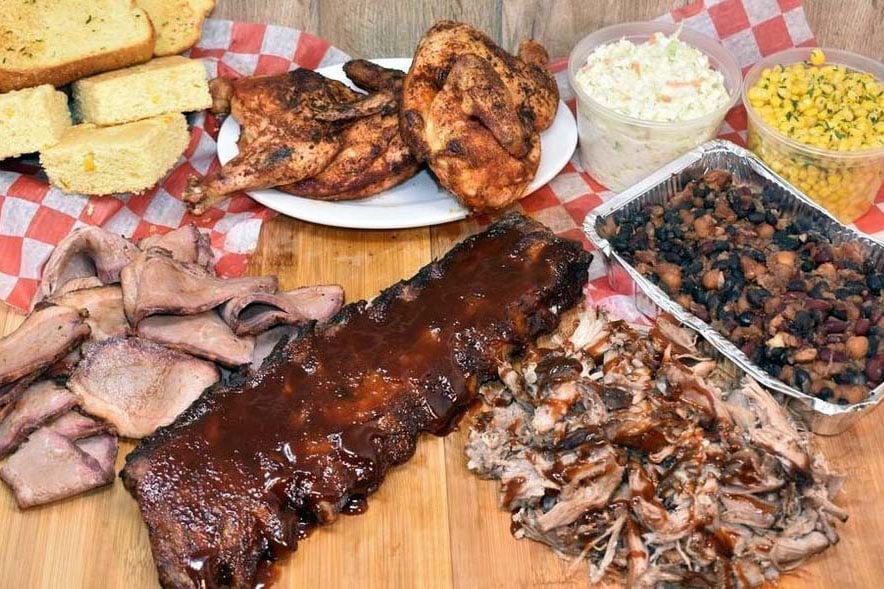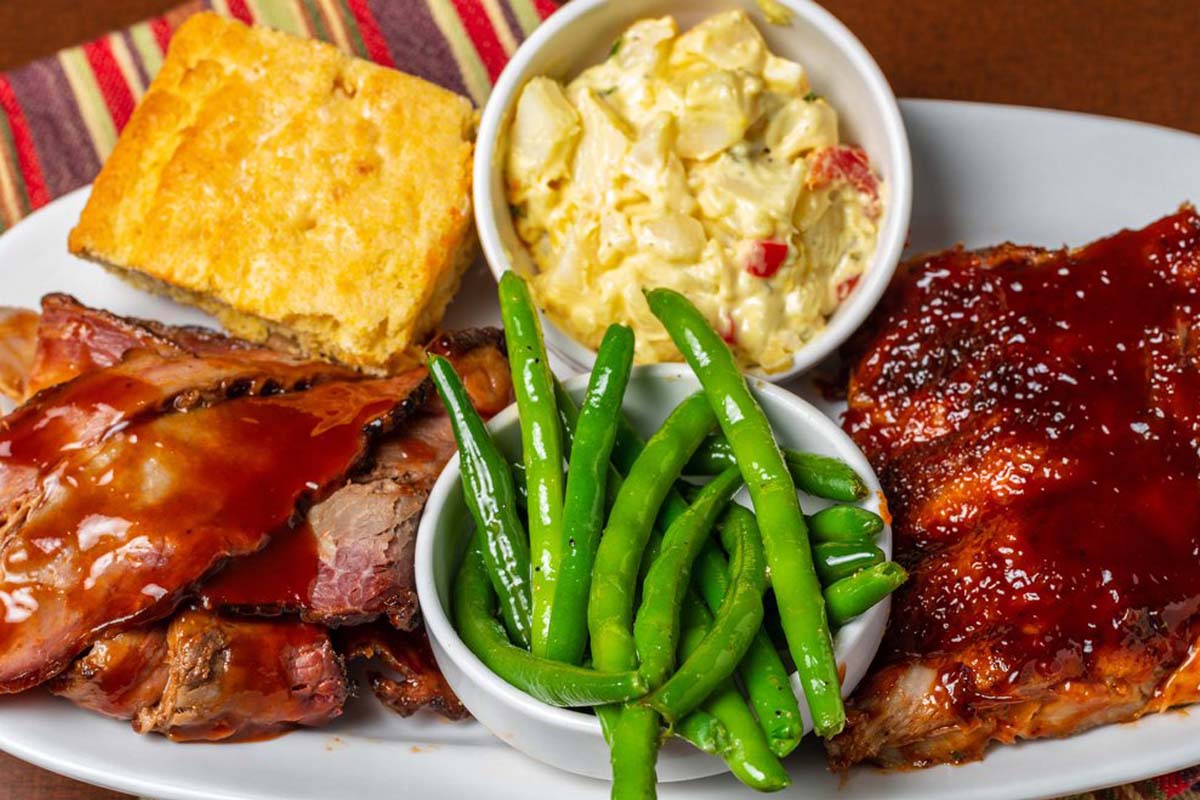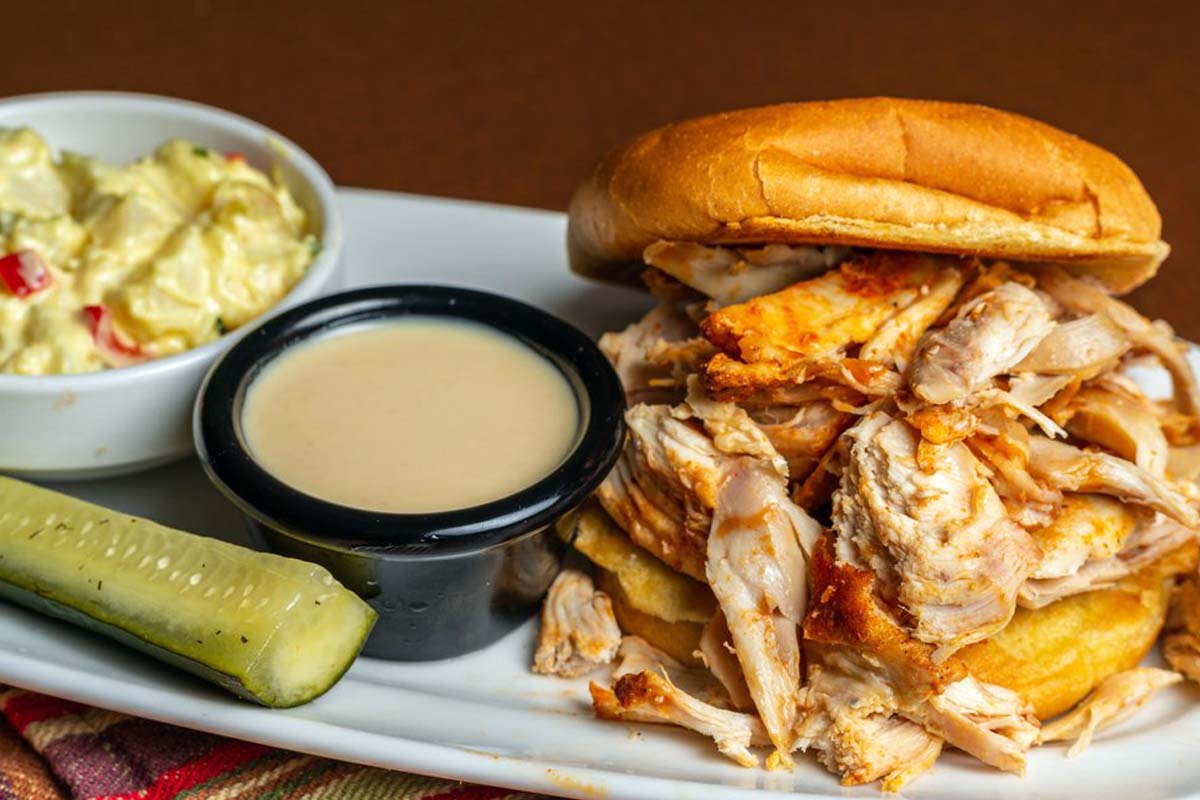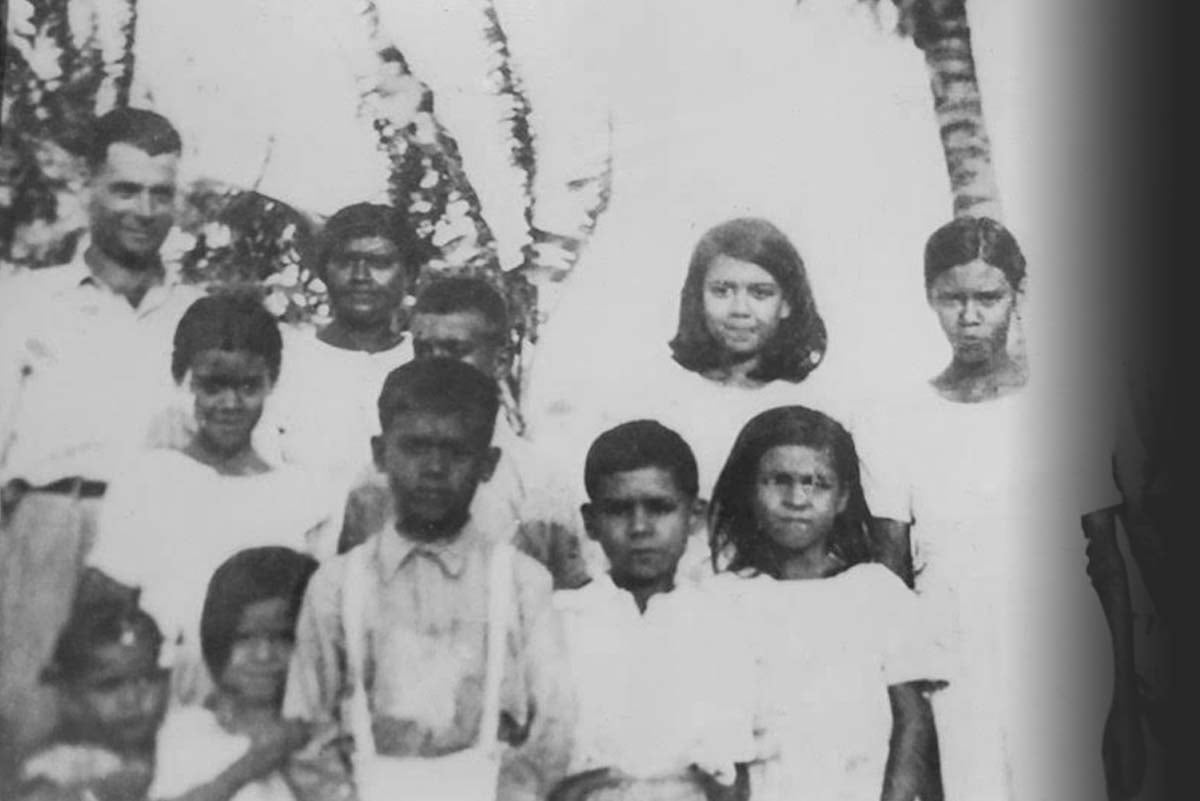 Our Inspiration ...
Grandpa Hammy
Grandpa Hammy was a man who loved the outdoors, working the land, hunting & fishing; but most of all gathering with friends and family enjoying simple slow cooked meals made the old-fashioned way, with time and love cooked into each bite. His namesake is featured on our signature pulled pork, prepared the way he would love it.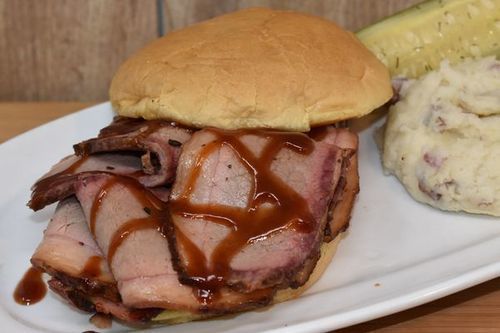 Hand-Held Sandwiches
All our HAND-HELD SANDWICHES are available with your choice of BBQ meat on a toasted bun with a gluten-free bun option! Each comes with a scratch-made Side Kick & lip smackin' House Pickle.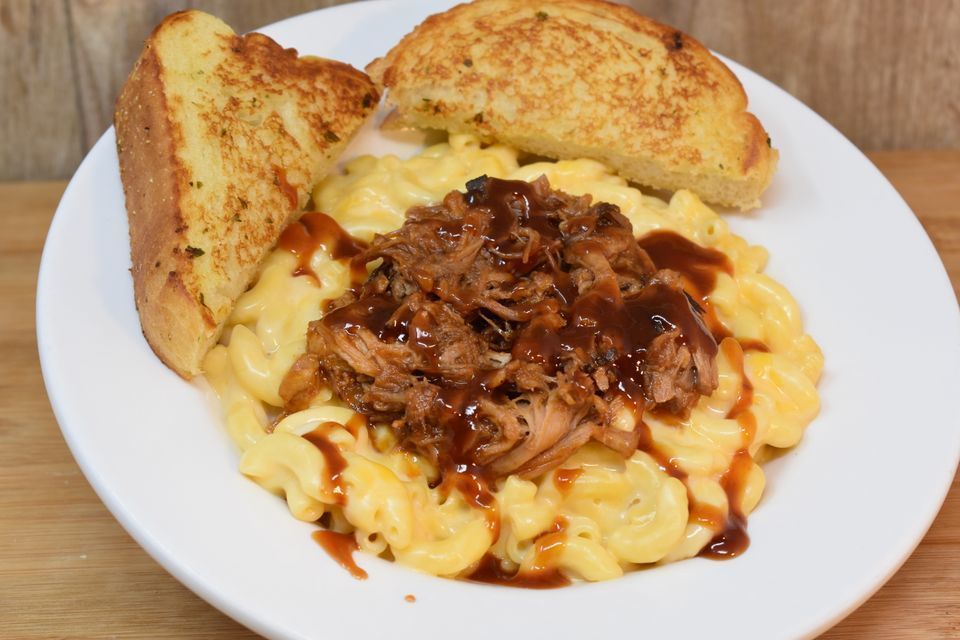 Lil 'Q Meals
LIL 'Q MEALS are just right sized to 'tied you over' or for smaller appetites. Make it a COMBO with a small soft drink or lemonade along with REDZ Raspberry Jam filled Cream Cheese Cookie.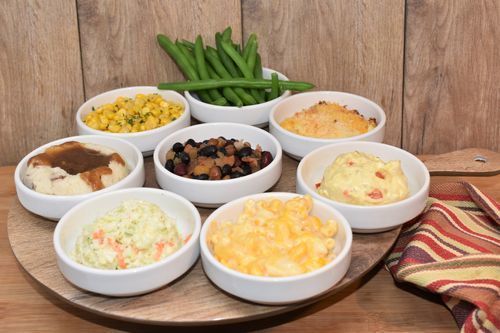 Side Kicks
All our SIDE KICKS are scratch-prepared and feature classic standards of CreamySlaw, Potato Salad, Shucked Corn, Baked Mixed Beans, Smashed Potatoes & Gravy along with Homemade Mac & Cheese.