Having a family gathering or get-together?
Let us take cooking off your to-do list by ordering our Round-Up selections.

All our BBQ meals, sides, desserts and more are available for catering, including our All Drink–No Ice Quart Cocktails & 6-packs of domestic tallboys and micro & import brews. Be the host with the most and order REDZ today!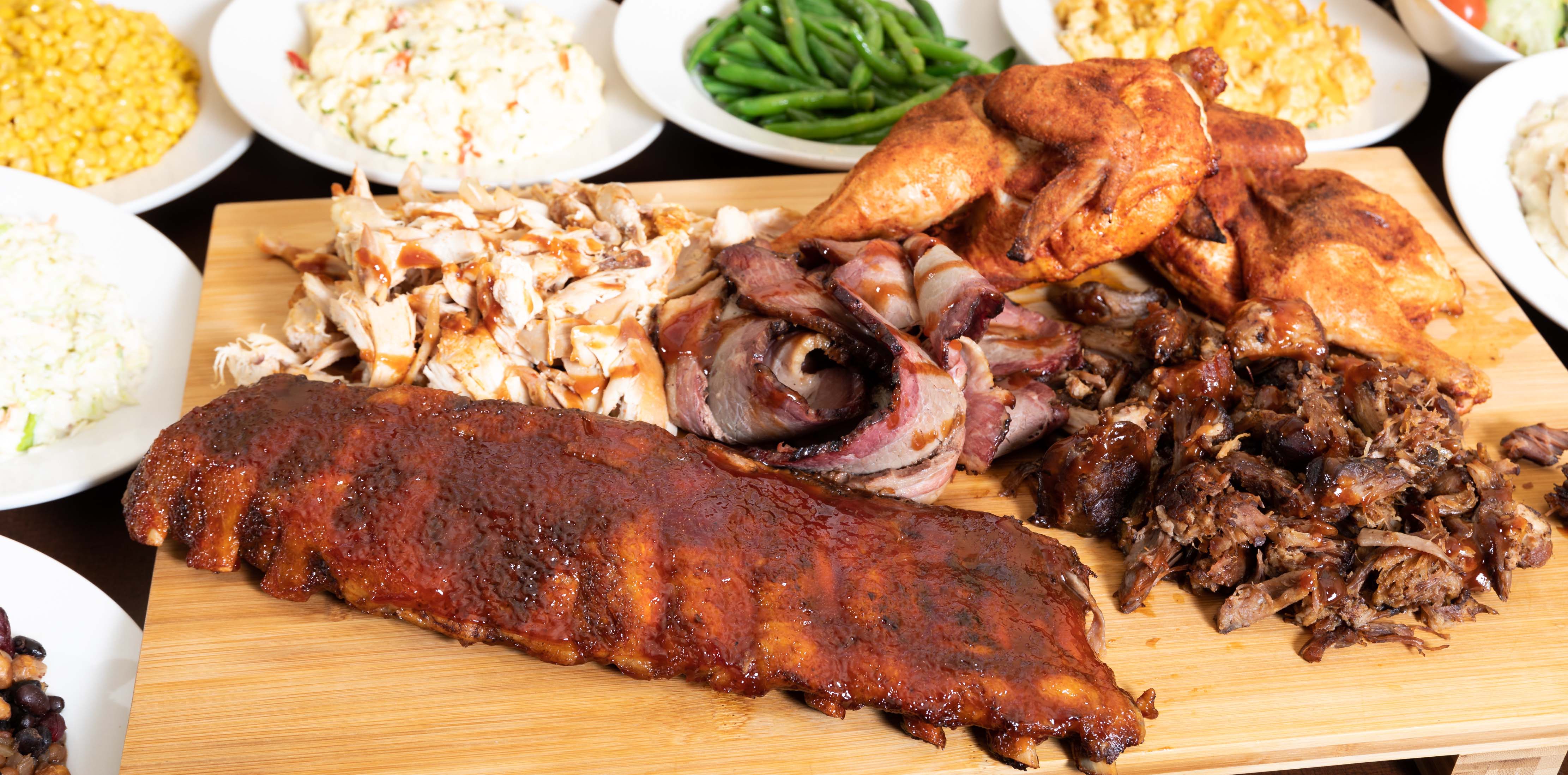 Meats
Ready to belly up and dig in!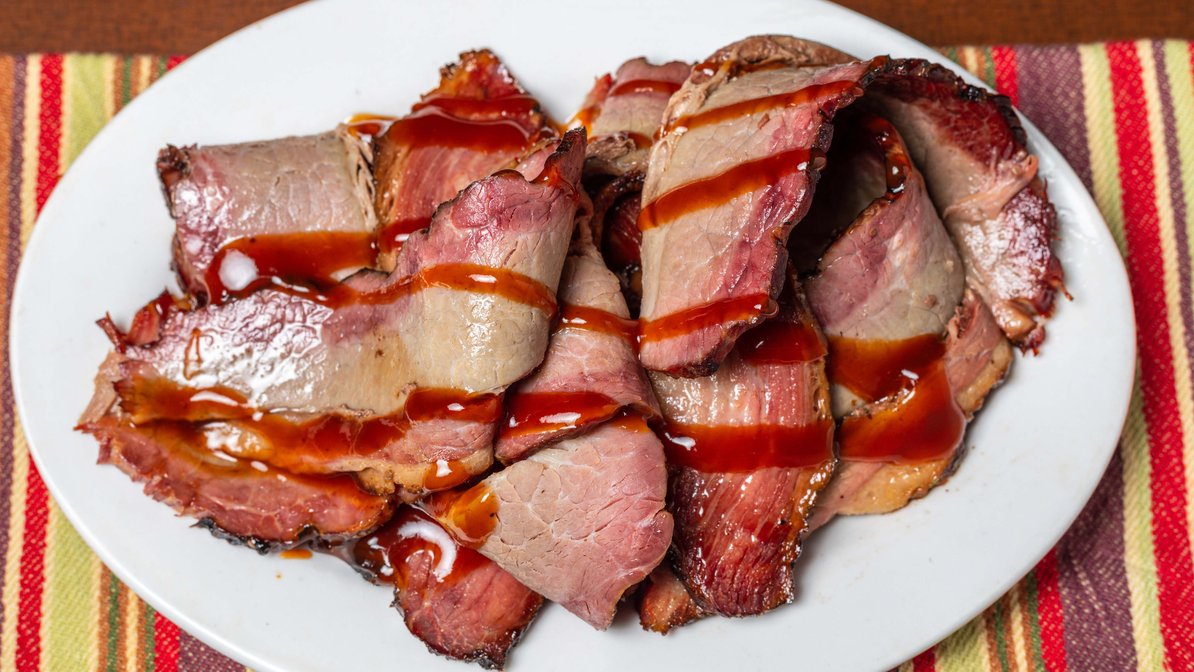 Smoked Beef Brisket
19.00 per pound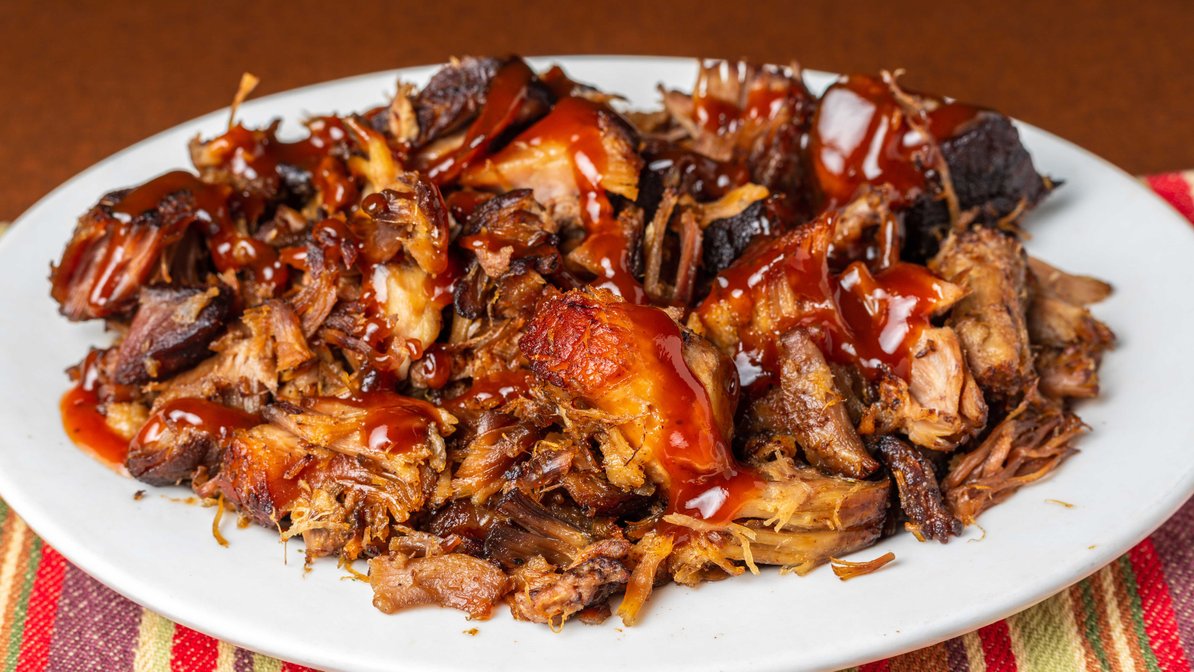 Hammy's Pulled Pork
14.00 per pound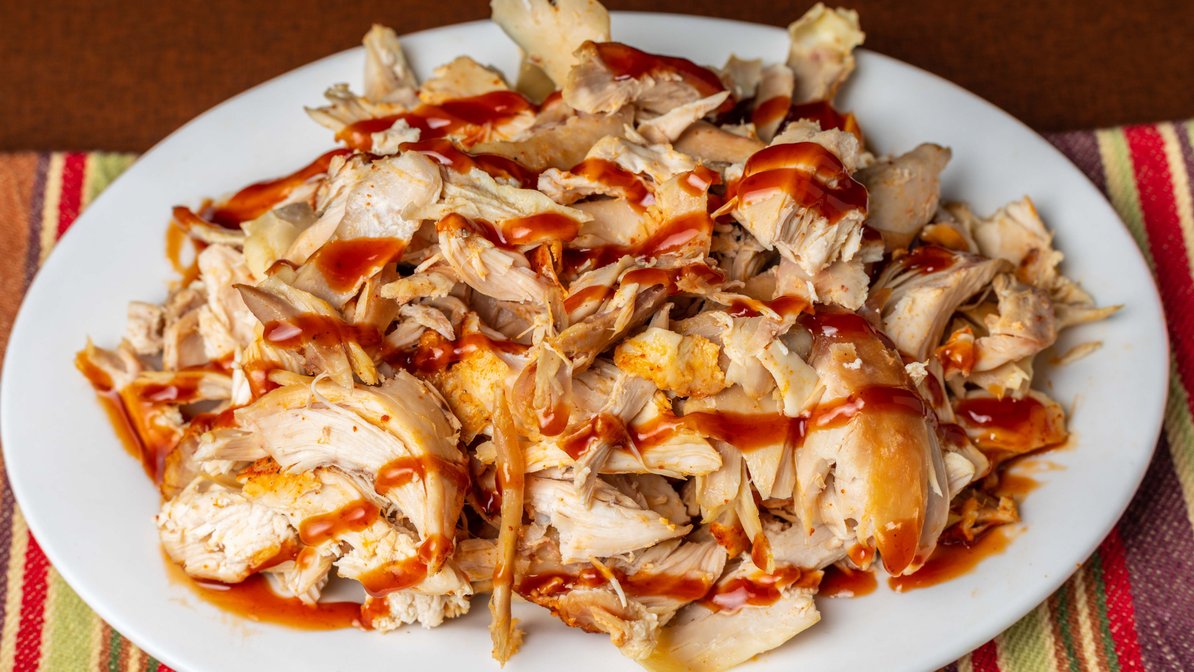 Pulled Chicken
15.00 per pound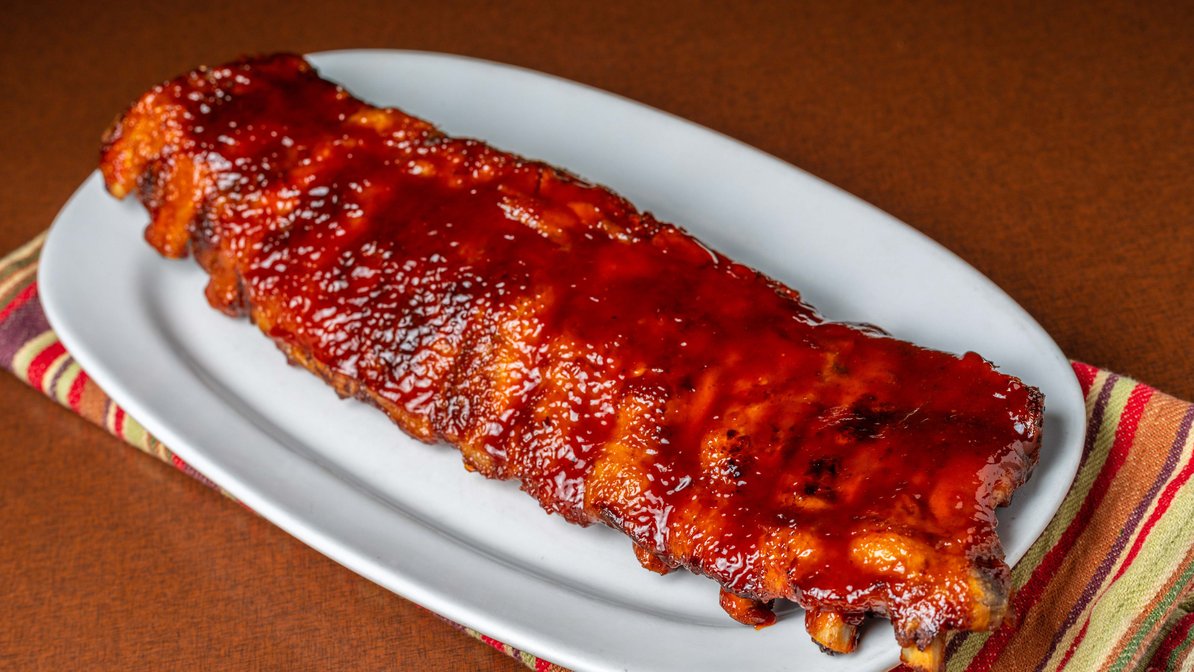 KC BBQ Baby Back Ribs
20.00 Whole Rack ~ 12 bone
13.00 Half Rack ~ 6 bone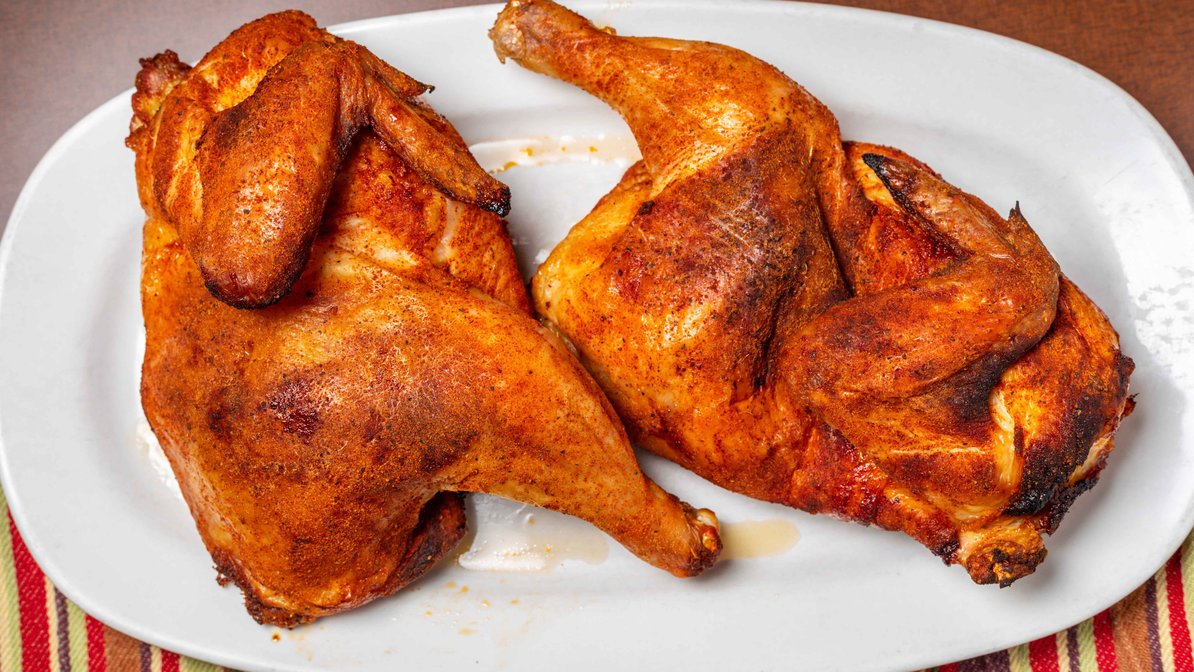 Whole Split Roasted Yard Bird
12.00 Whole Bird
7.00 Half Bird
Sidekicks
Feeds 2-4 people by the pint & 6 people by the quart or pan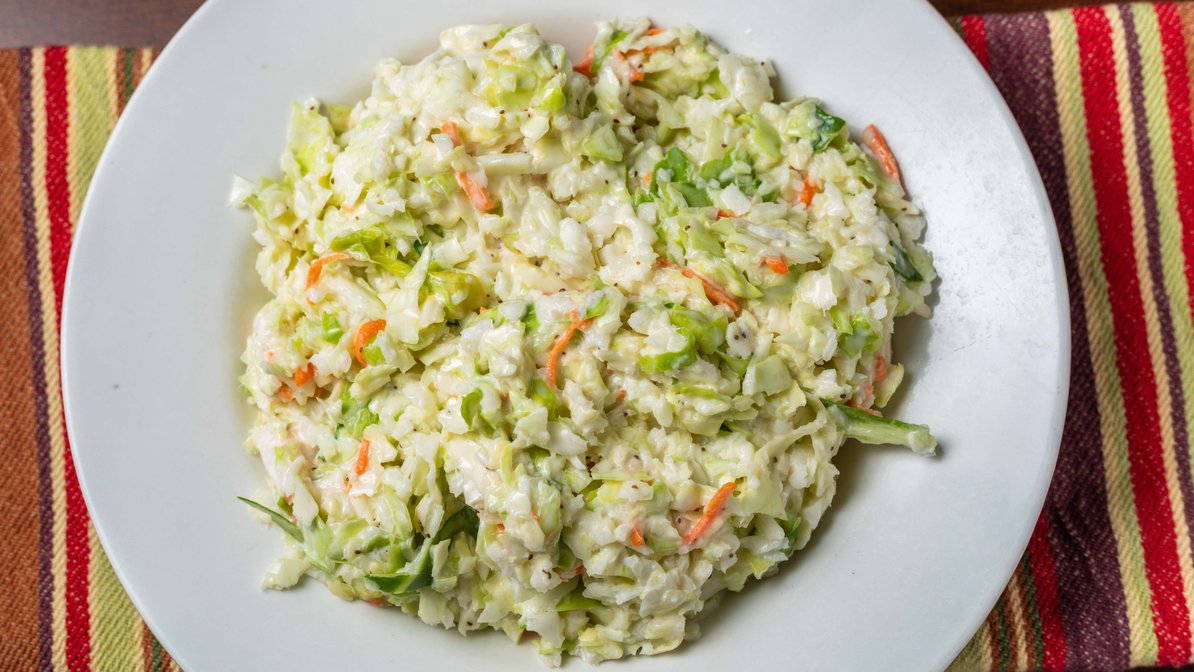 Creamy Slaw
6.00 Pint | 11.00 Quart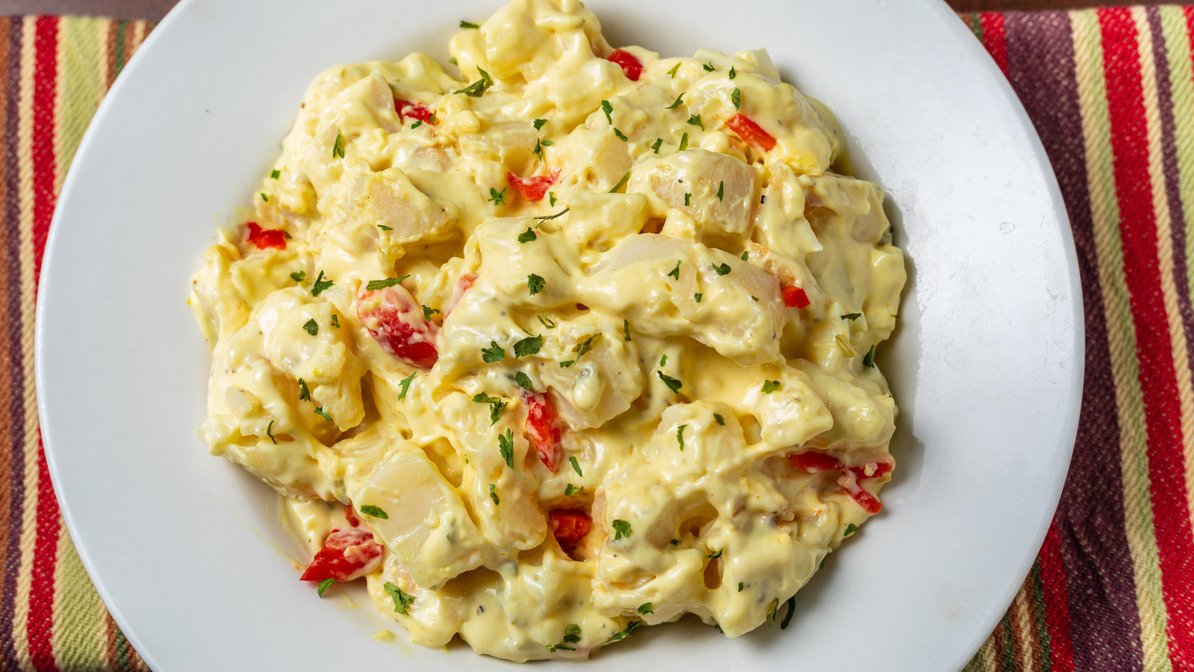 Potato Salad
6.50 Pint | 12.00 Quart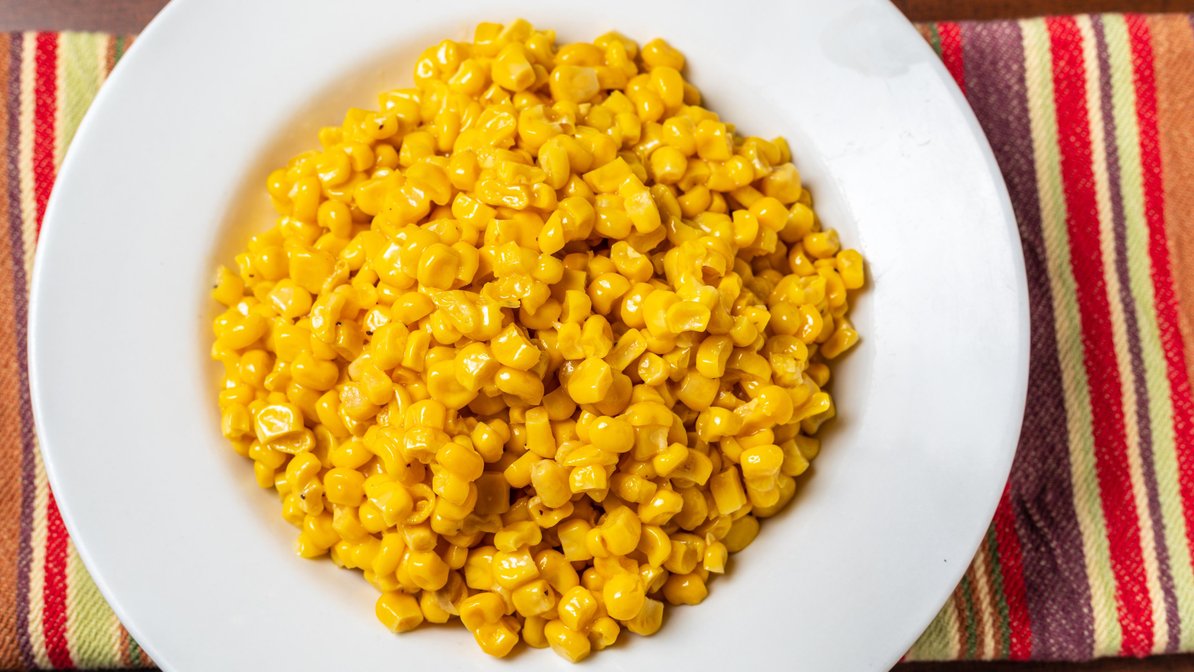 Shucked Corn
6.50 Pint | 12.00 Quart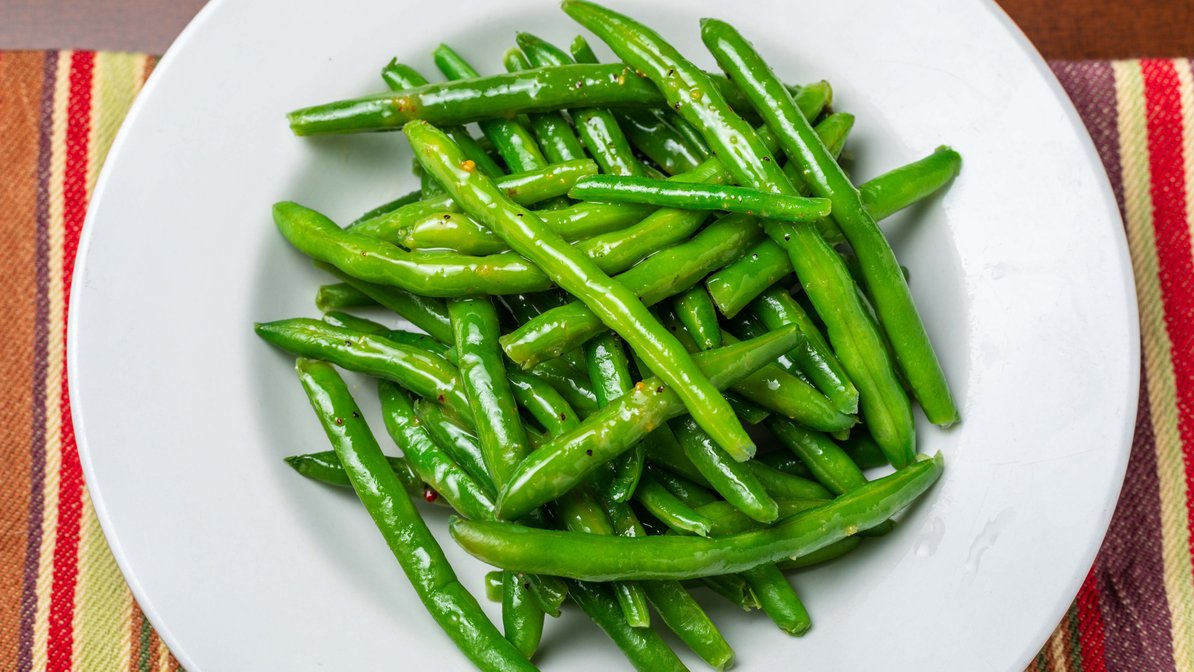 Fresh Green Beans
15.00 pan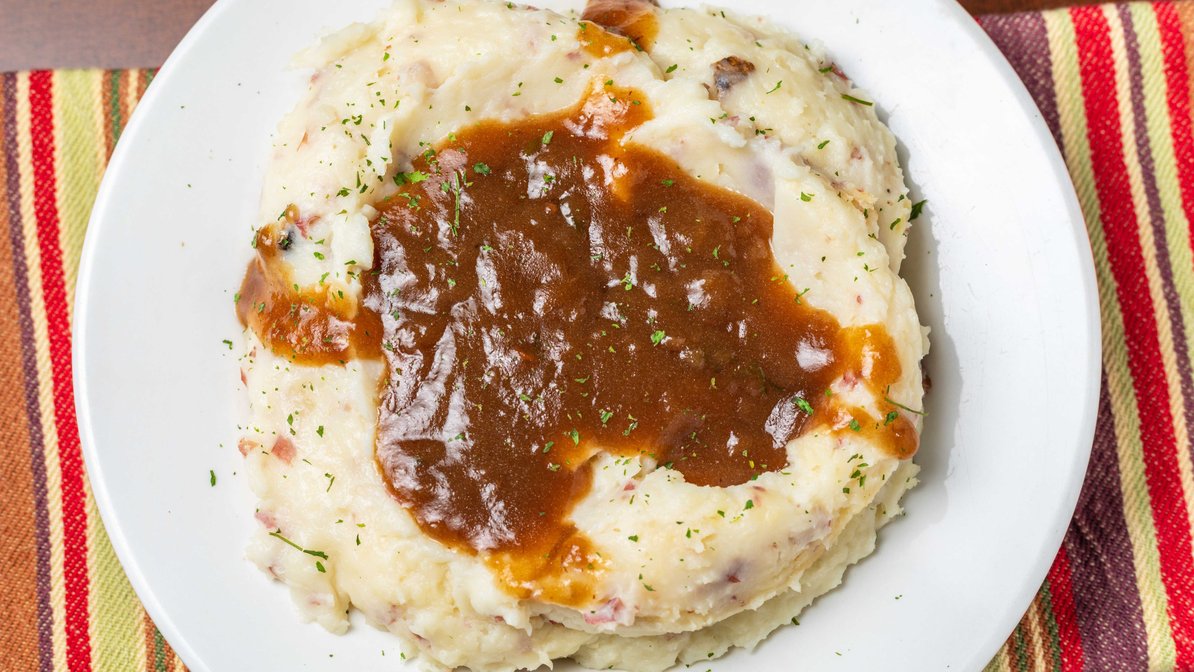 Smashed Potatoes & Beef Gravy
14.00 Pan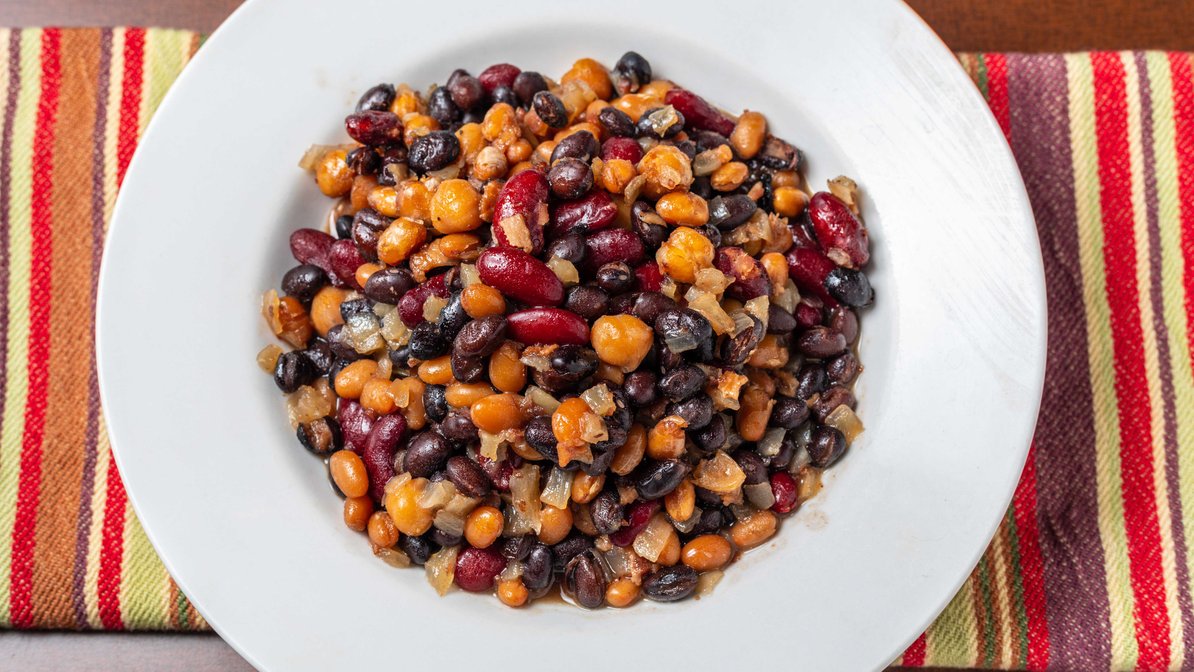 Baked Mixed Beans
14.00 pan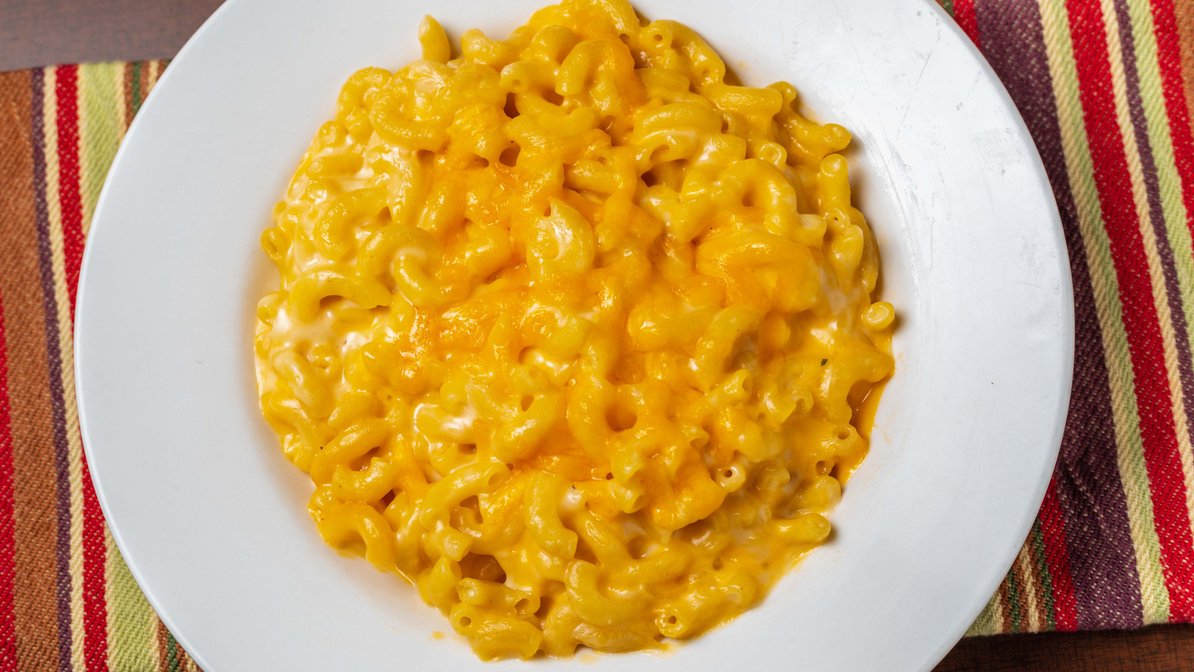 Scratch Made Macaroni & Cheese
14.00 pan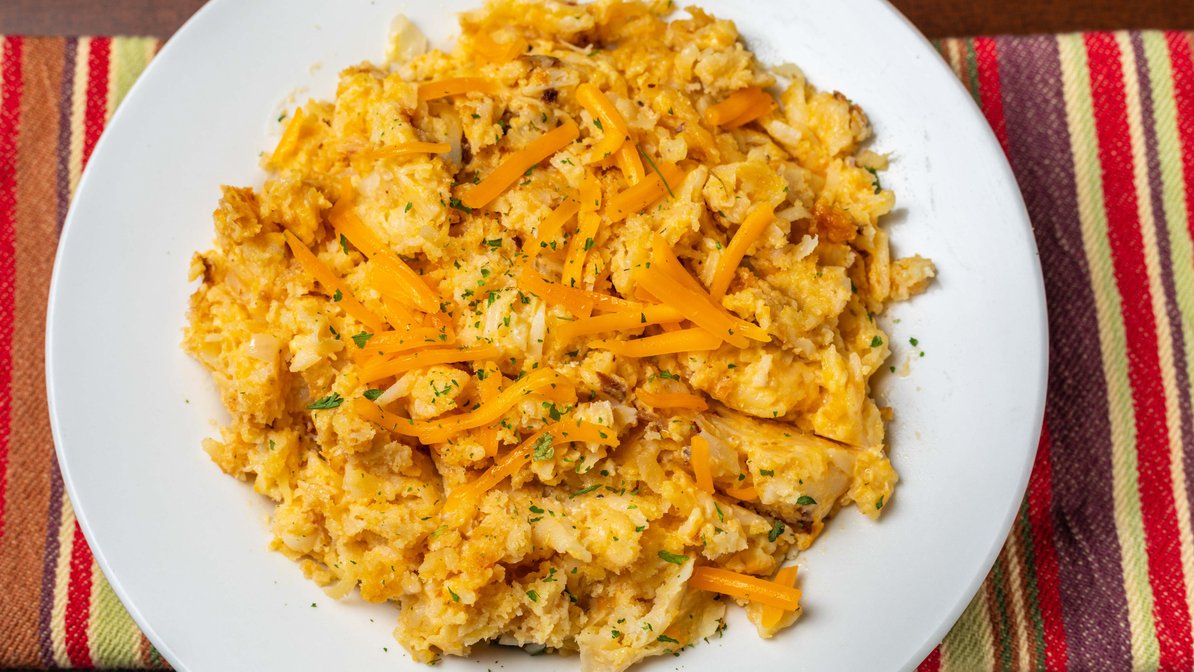 Country Potato Casserole
15.00 pan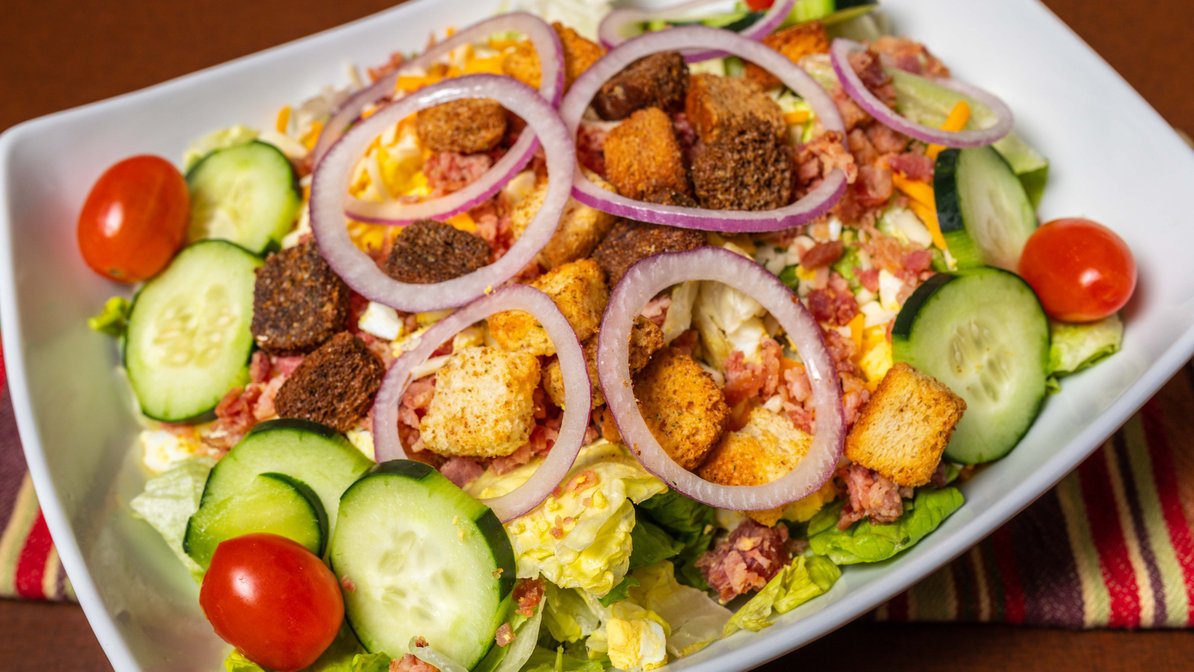 Redz House Salad
crisp & spring mixed greens, chopped bacon, diced eggs, monterey & cheddar, tomato, sliced cucumbers, red onion rings topped with croutons & choice of dressing 16.00
SERVES 4-6 SIDE SIZED SALADS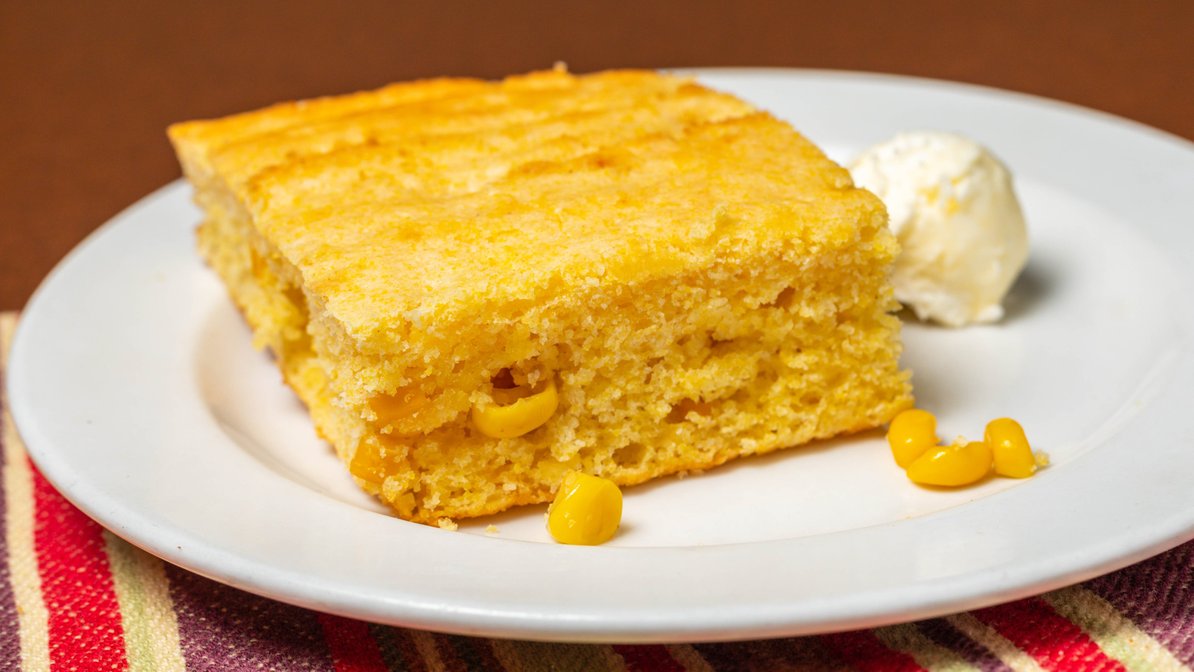 Cornbread
20.00 Dozen
10.00 Half-Dozen
Add honey butter 3.00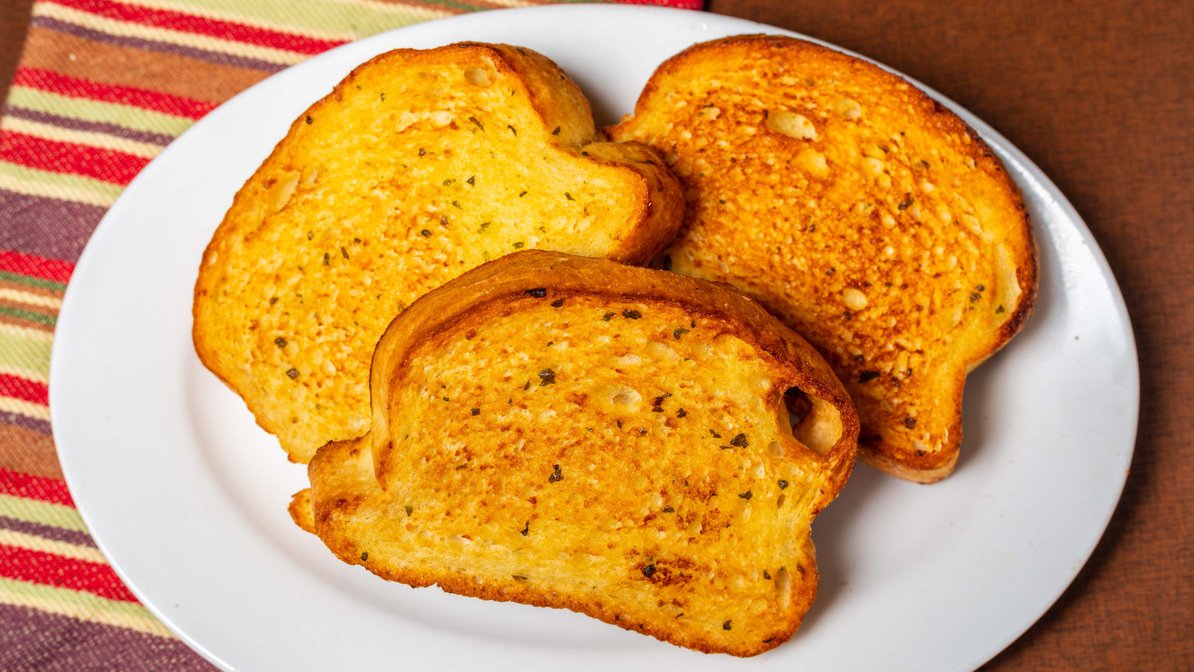 Garlic Bread
14.00 Dozen
7.00 Half-Dozen
20/10 Gluten free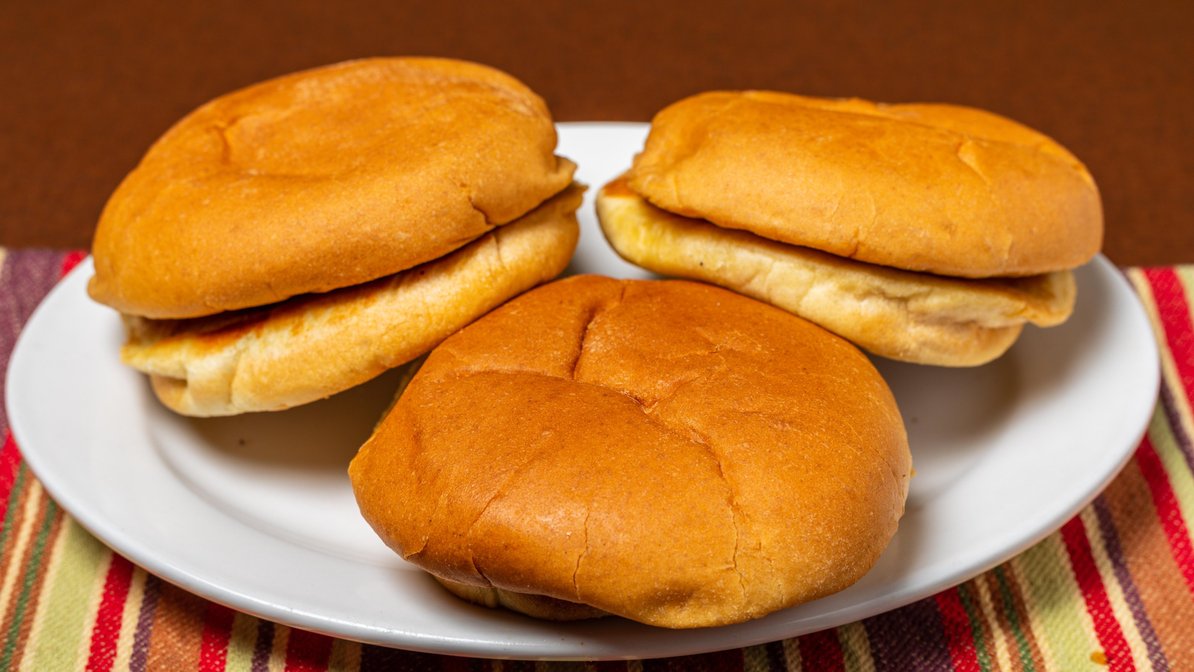 Round Rolls
8.00 Eight buns
16.00 Gluten free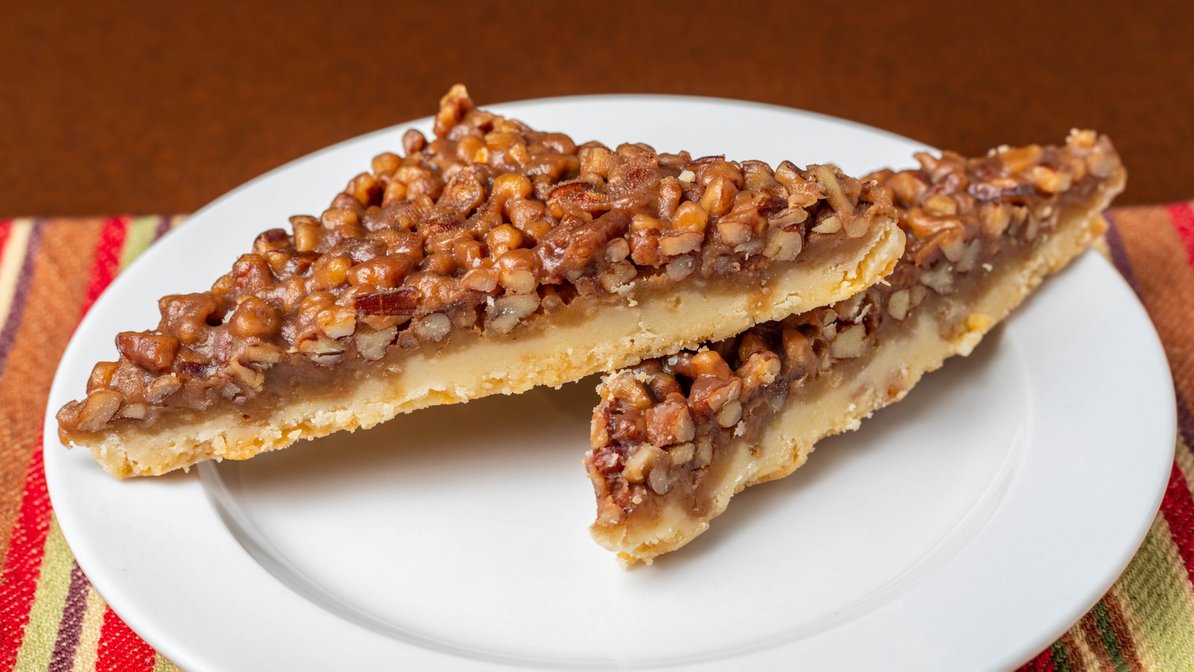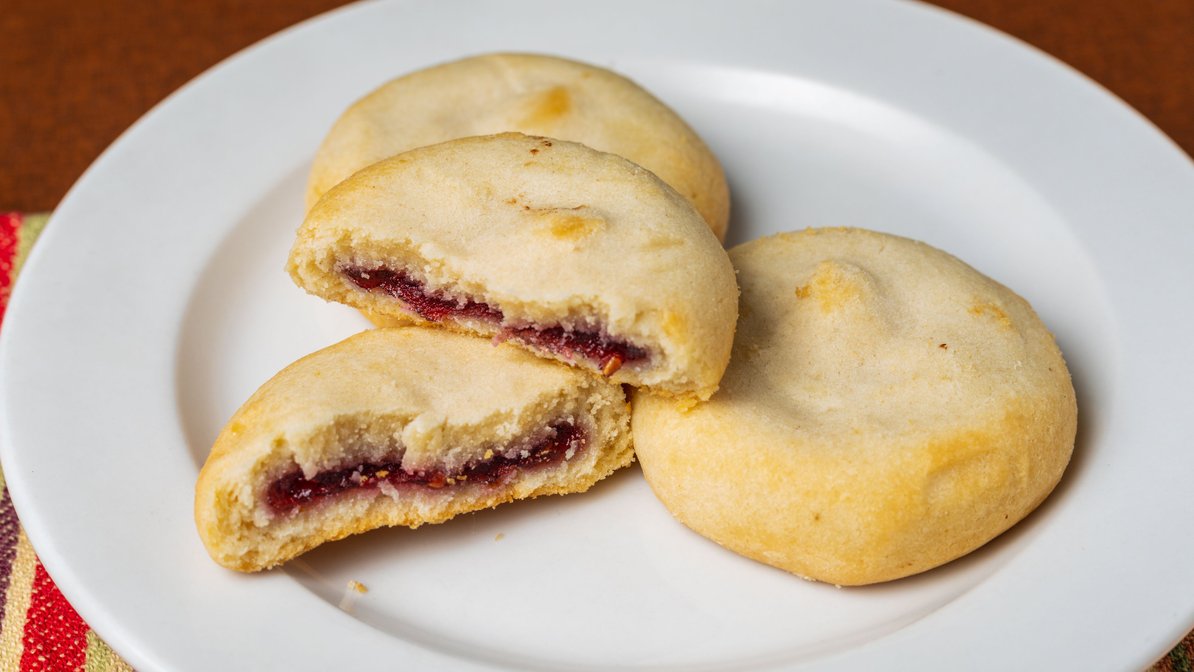 Redz Raspberry Cream Cheese Cookies
Big 'Ole Chocolate Chip Brownie
15.00 Half-Dozen
Gluten free
Six Packs & Shareable Cocktails
21 & OLDER- ID CHECKED AT TIME OF PICK-UP OR DELIVERY
6-PACKS OF BREWS
Domestic Tallboys Bud • Bud Light • Coors Light • Busch Light • Miller Lite • Michelob Ultra - 12oz 10.00
Imports & Micros Sam Adams • Corona • Boulevard • Zipline Copper Alt • Stella Artois - 12.00
Gluten-Free! Angry Orchard
PREMIUM BREW 4- PACKS
Guinness Tallboy • Heineken Tallboy 12.00
COCKTAILS BY THE QUART
ALL DRINK - NO ICE VALUE! 20.00
Redz Relaxer Coconut Rum & Fruit Flavors
Redz Mary Smirnoff Vodka with scratch mary mix.
Enjoy a Maria with Tequila!
Top-Tip Margarita with Jose Curveo Gold & Grand Marnier
Simple House Margarita Montezuma Tequila with sweet & tangy lime and triple sec 17.00