REDZ offers quality BBQ, scrumptious sides & breads with gluten-free options. Domestic, micro & import brews, along with adult elixirs by the glass or quart available. Ultra-convenience to you with CURBSIDE & DELIVERY. We're fired up to serve you!
Redz BBQ is a unique restaurant offering premium BBQ to eat in your own home. Locally owned and operated, Redz does not have dine-in seating, but is hosted inside of The Eatery Kitchen in Lincoln, Nebraska.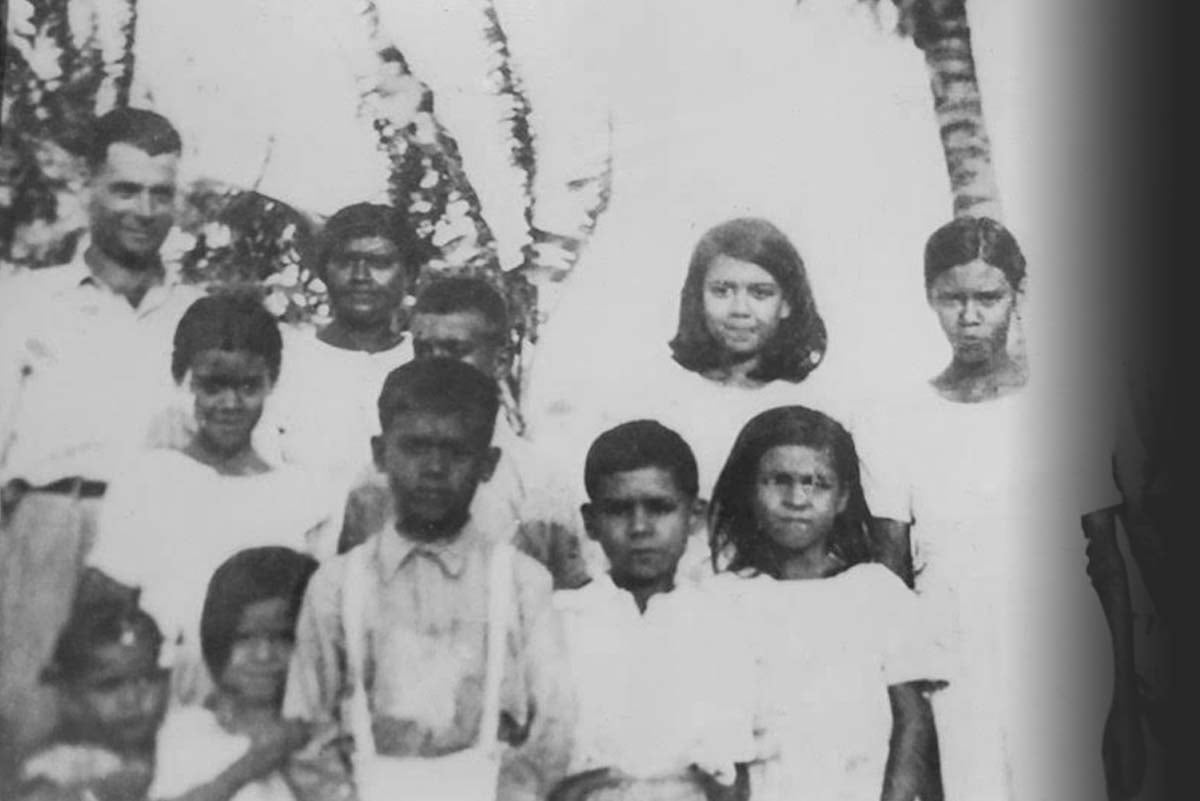 Our Inspiration ...
Grandpa Hammy
Grandpa Hammy was a man who loved the outdoors, working the land, hunting & fishing; but most of all gathering with friends and family enjoying simple slow cooked meals made the old-fashioned way, with time and love cooked into each bite. His namesake is featured on our signature pulled pork, prepared the way he would love it.
Redz BBQ & The Eatery restaurant are family brands of World Eats, a Nebraska-based hospitality company established in February 2011. With an extensive background working within corporate & franchise systems of ViCorp, Applebees International & as a Ruby Tuesday licensed franchisee, Doug & Michelle Daize, launched their own vision with focus on expansion of local venues, catering and superior dining experiences.